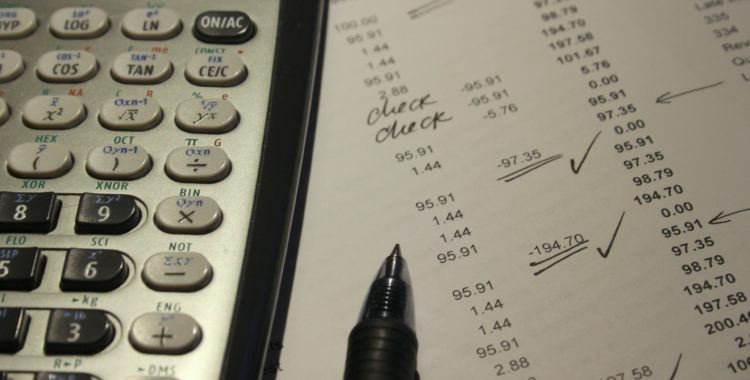 Credit Report Errors
Understanding Your Rights to Dispute Credit Report Errors
The Fair Credit Reporting Act ("FCRA") is a federal law that protects consumers against credit reporting errors. Credit reports play an important role in our society and it is important to ensure accuracy. The FCRA requires both furnishers and reporters of information to verify the correctness of their data.
An incorrect credit report can lead to a denial of credit, a higher interest rate, or a number of other issues. If a violation of the FCRA is proven, the consumer can recover damages such as actual damages or statuary damages between $100 and $1000. Like the FDCPA, consumers can also recover attorney fees and costs. Therefore, if we bring a FCRA on your behalf, you will never owe us any money out of pocket. We work on a contingency fee basis.
Understanding credit reports and the FCRA is often difficult. First you must pull a copy of your credit report. This can be done once a year for free at this site. A credit score is not provided with the free report but can be bought for an extra charge, along with a myriad of credit monitoring tools.
If you see or suspect an error on your report, you must file a dispute with the reporting agency (Equifax, Experian, or Transunion). A dispute must be filed with each agency separately. The dispute can be filed electronically or through the mail. As always, it is highly encouraged to provide as much evidence of the error as possible.
Once the dispute is filed, the reporting agency must then verify the information with the furnisher. Sometimes the erroneous information will be removed and sometimes the furnisher will repond that the information is correct even though it is not.
At this point, if the information is actually incorrect, a complaint can be filed under the FCRA and damages can be recovered.
Again, understanding a credit report can be difficult and information that seems to be incorrect could actually be correct. Please feel free to contact us with any questions or concerns regarding your credit report.