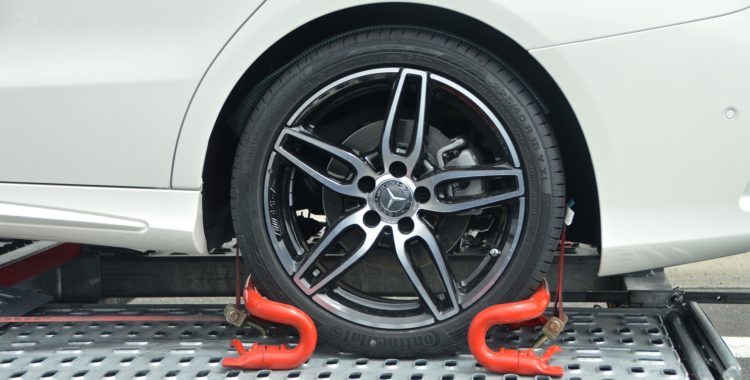 Wrongful Auto Repossession
If a creditor has the right to repossess an automobile, it can do so without notice and at any time.  However, it can not breach the peace while doing so.  A breach of the peace is highly fact specific.  A creditor should not break into any area to obtain the vehicle.   A creditor should not threaten you with any type of violence.  A creditor should also not jump into the car as you are driving away and cause the car to wreck.  If you believe a breach of the peace occurred during the repossession of your car, please contact us to discuss your potential case.
Of course, there are other times when a creditor repossesses an automobile due to a payment error or some other type of mistake.  Federal and state law prohibits this action and monetary relief can be obtained if this occurs.  These types of cases are document driven.  Evidence that the car was taken in error is a necessity.